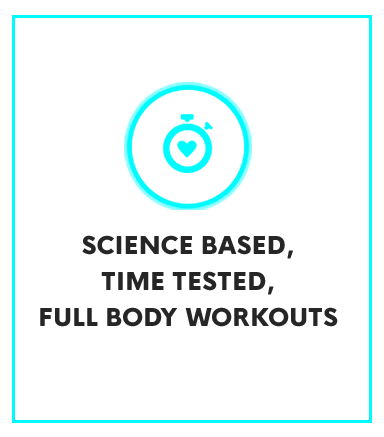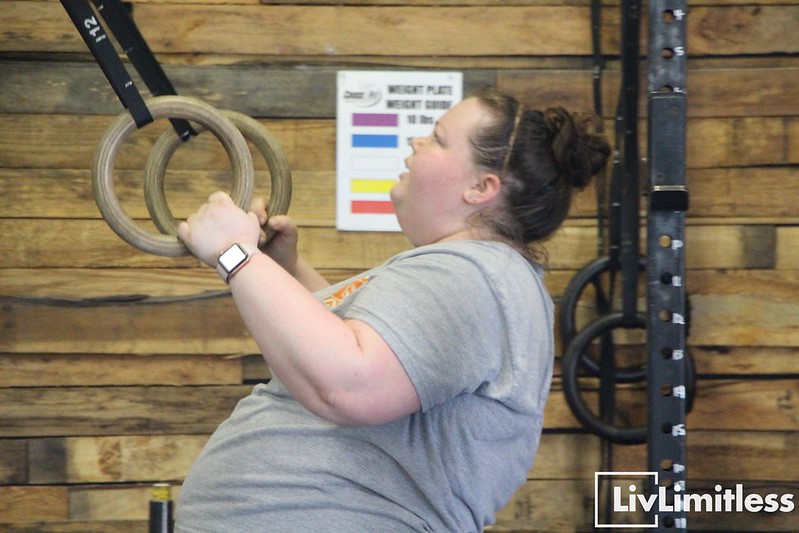 This is no ordinary gym experience. Maybe you've tried other gyms, or fitness routines in the past that led to frustration and lack of results. Typically, there's lack of inspiration, intimidation, lack of guidance, and overall feeling of overwhelm. We get it. We understand YOU and what you've experienced in the past. Our program is based on science. All of our training incorporates weights and cardio to have a double edge effect. The weights will strengthen, and tone your muscles, to help change your body into a fat burning machine. The cardio part of the workout (what we like to call metabolic conditioning) will rev up your metabolism and using the science of EPOC, excess post exercise oxygen consumption, you'll burn more calories during the workout and for the next 48 hours after the workout. It's like the gift that keeps fat burning long after the workout is done.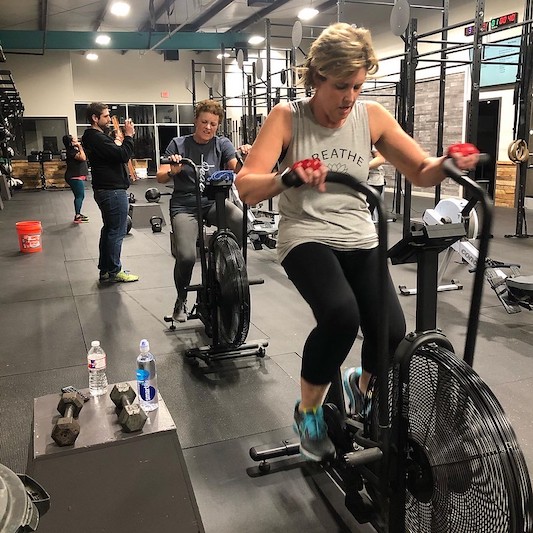 This isn't some fly by night fad with fancy colors and shiny bells and whistles. Our programs have been used to produce amazing results with people through 20 years of experience and testing, and we've been open for business in the Memphis area for over 10 years. Our program has been time tested and has produced thousands of results both in the Memphis area and all over the country.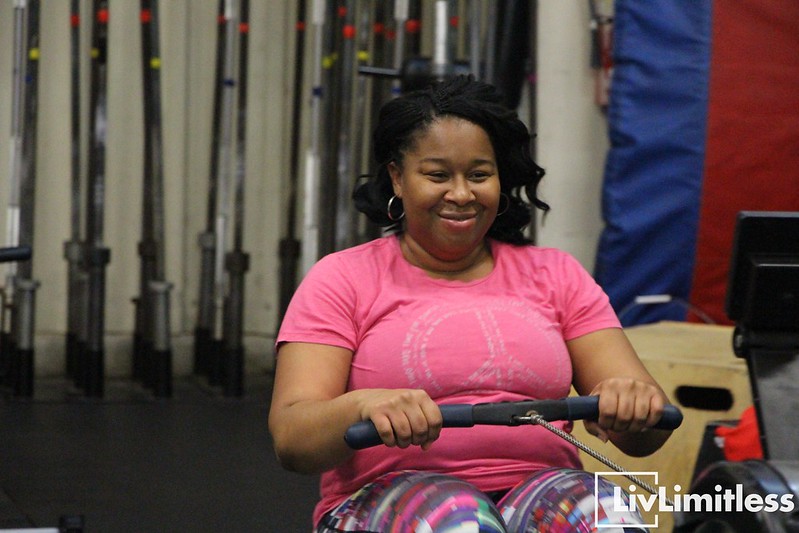 By using our full body techniques we focus on movements that create the most effective results driven workouts guaranteed to give you the body that you want.
Click On the Buttons Below to Learn More